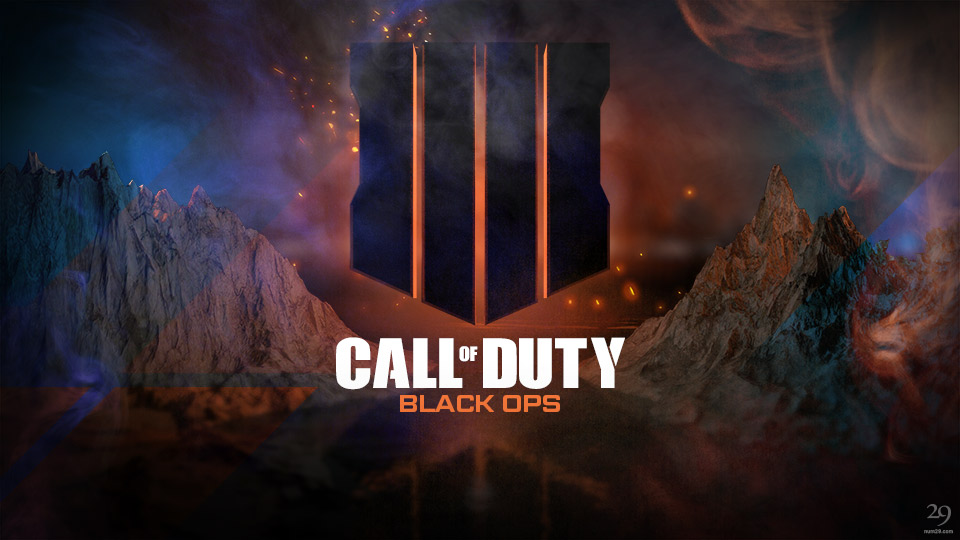 With the announced release of Call of Duty – Black Ops 4 by Treyarch being October 12, 2018, we're starting to get excited by the potential of a new iteration of Black Ops in the age of Battle Royale games such as Player Unknown Battlegrounds (PUBG), and the immensely popular Fortnite.
E3 (Electronic Entertainment Expo), begins next week, June 12th, 2018 in Los Angeles, and Treyarch has stated that Black Ops 4 will be playable on the show floor.
Of course, at Number29 we are very interested in the esports potential, and what the multiplayer experience may offer. Here is the preview trailer:
https://www.youtube.com/watch?v=ooyjaVdt-jA
On top of that, Treyarch has announced that there will be an included Battle Royale mode, called Blackout. Other than a massive map, land, air and ground vehicles, and playable classes, there isn't a lot known about Blackout. Here is the preview trailer:
Tell us what you're looking forward to in the new Call of Duty – Black Ops 4!