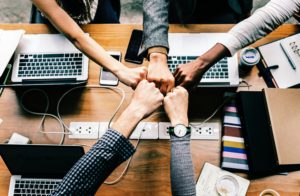 Branding
Number29's branding services provide the foundation for all of our strategy and creative work, and is a mixture of consulting, marketing, writing and design.We not only help clients clarify business values, uncover fresh thinking about their organization's market position, but to also see an outside perspective free from internal biases. Through interviews with key employees and stakeholders, we'll help you gain insight and develop branding that truly resonates with your most important target audiences.
Learn More…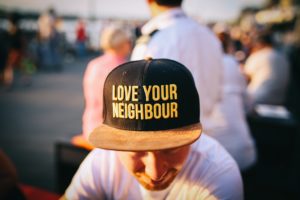 Social Media & Content Strategy
Our social media and content strategy program is built on the concept that expertise online sparks conversations that lead to real-world preferences.We start with in-depth research to uncover the essence of your brand, and then develop a strategy that helps you share your core beliefs and differentiators through the most appropriate channels.
Learn More…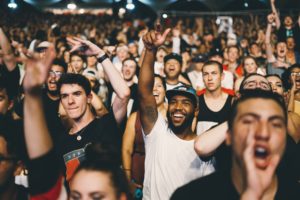 White-label Event Design
Our white-label event design is a first within the industry, offering the opportunity for production teams, game developers, and publishers to add Number29 to their event production team.We will work directly with your team, from kick-off through to the event post-mortem to ensure that your brand is represented in the best possible light, potential issues are identified before rehearsals, and broadcast assets and components bring world-class levels of hype.
Learn More…